Get the Info You Need
Patient Resources
We're here to help. Use the resources on this page to learn about eligibility and find new patient forms.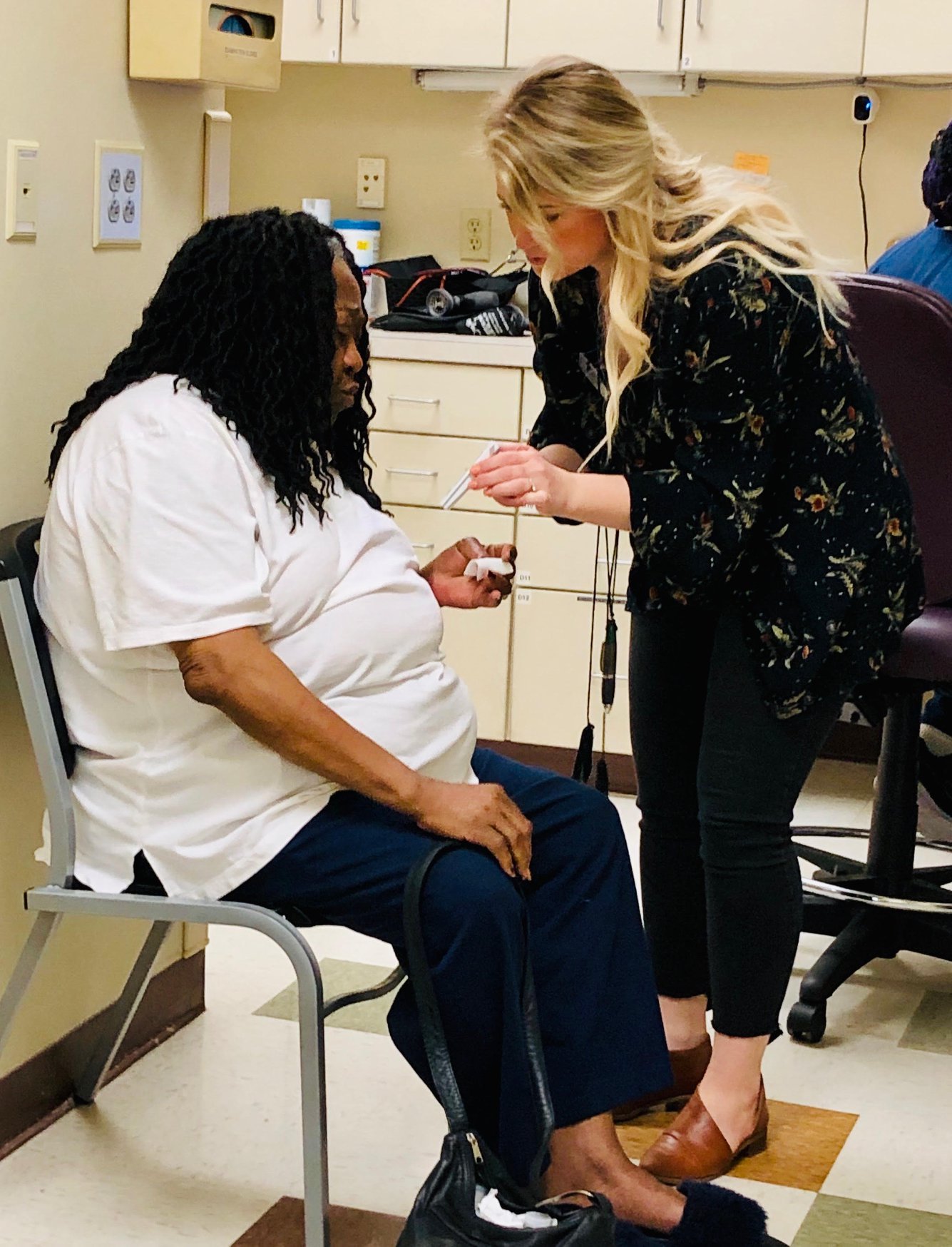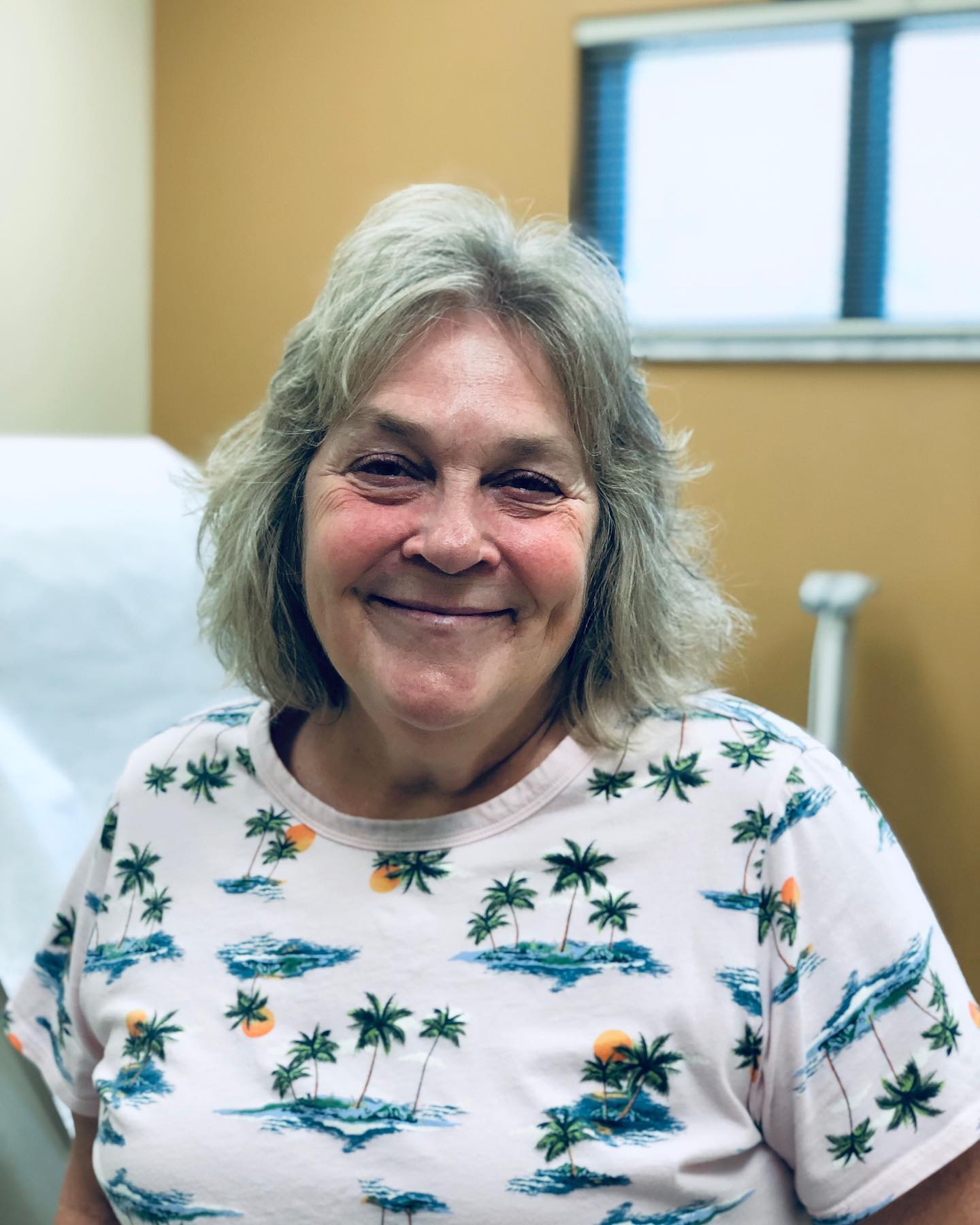 Uninsured
Age 18+
Proof of Eligibility is required
Earn Under 400% of the Federal Poverty Level (FPL)


Patients of the

Dental Clinic

must be under 100% of the FPL

Click on the buttons below to see important information about becoming a patient:
To become a new patient of the Partnership Health Center - Stop by our Administrative Building at 205 Woodrow Wilson Dr, Valdosta, GA 31602 and speak to our receptionist who will provide the necessary information.
If you are a patient of the Partnership Health Center and you need to see a provider because you are sick, call the clinic at 229-245-0020 and the receptionist will have one of the providers call you. They will return your call usually within 4 hours. Many times they can take care of your problem over the phone but sometimes they will schedule an Urgent Care appointment at the clinic either that day or the next.