Driven By Our
Mission and Values
We thrive on delivering the highest standard of care to those who need it most - it's right in our mission statement. Our values guide our relationships with our patients, starting with the first time we talk. Partnership Health Center's staff, board, and volunteers deeply care about our service to South Georgia's uninsured.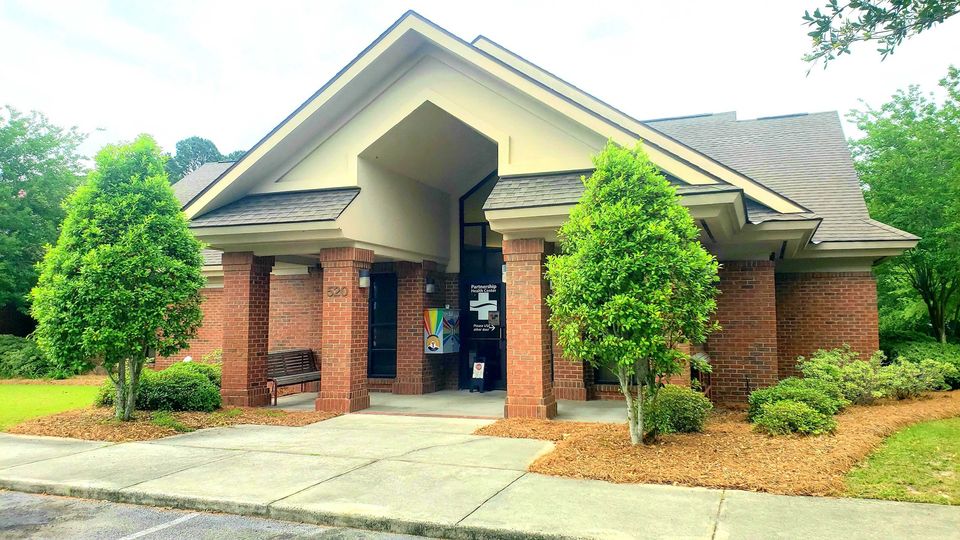 Delivering medical and dental care ​to South Georgia's uninsured
Our values are the cornerstone of patient care at Partnership Health Center. They strengthen our connections to our patients, our staff, our volunteers, and our community. By providing guidance for each choice we make, our values enable every team member at Partnership Health Center to meet our mission and provide the highest standard of care for each patient we meet.
Respect
We are devoted and loyal to our mission and the people working to fulfill it. We manage our relationships with patience. We embrace inclusion.
Phenomenal and Comprehensive Care
We strive to improve health outcomes for our patients through the highest standards of care and the accessibility to information and resources to do our best work. Relationships with our patients matter deeply to us.
Holistic Care
We value personal growth and holistic care, focusing on all aspects of the people we care for and work with.
Teamwork
We maintain a family environment for our staff, board and volunteers. We have an ethic of constant communication and belief in devoting time and energy to educating our patients.
Community
We serve, cooperate and partner with our community and are grateful for the community's ongoing support.
Incorporated in 1997, Partnership Health Center has expanded through federal funding, community support, generous sponsor grants, and partnerships with business, churches, and schools. Partnership Health Center continues to meet the greatest needs in South Georgia.
In 1997, Partnership Health Center (PHC) was founded originally as the Lowndes County Partnership for Health.

In 1999 and 2002, PHC secured federal grants to create programs for cardiovascular disease prevention and diabetes prevention.

In 2003, PHC founded the Anderson Medbank. To date, PHC has provided over $67 million in medication assistance to the community.

In 2007, PHC established the medical clinic which has served over 11,000 patients and provided over 127,000 patient visits.

In 2015, PHC opened a dental clinic staffed with volunteer dentists, hygienists, and dental assistants.

In 2022, the clinic provided over 18,700 patient visits.
Since 1997, Partnership Health Center has made an increasingly large impact on the communities of South Georgia, improving the quality of life for thousands of individuals. We can only fulfill our mission through the generous support of donors like you.