Access to the local healthcare you need.
Partnership Health Center Delivers Medical and Dental Care to South Georgia's Uninsured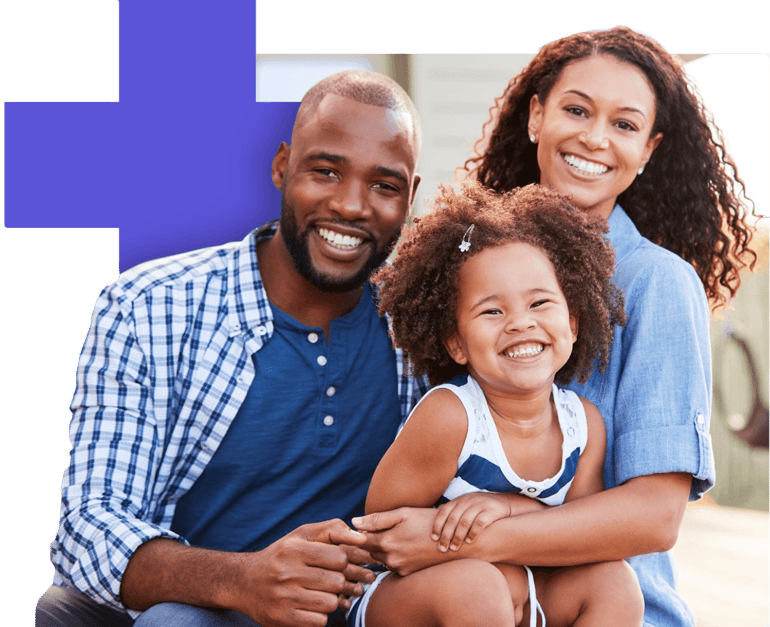 "I have been coming here for 8 years now. I consider myself to be one of the originals. My experience here has been great. I get the right treatment in helping me manage my hypertension issues."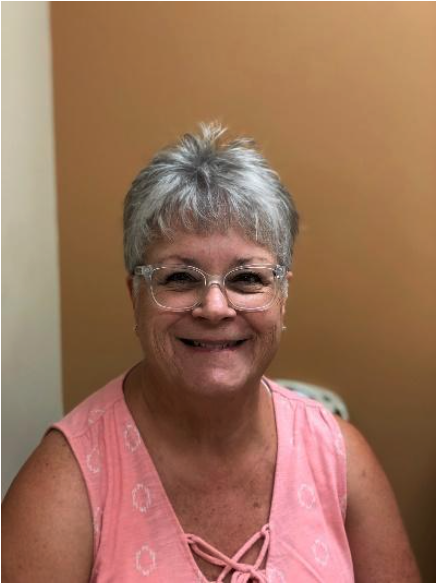 "I am going on Medicare later in the fall and I am not thrilled. I really love coming here. My doctor is a great physician who genuinely cares for me. I don't know what I am going to do. Maybe I can volunteer here one day…"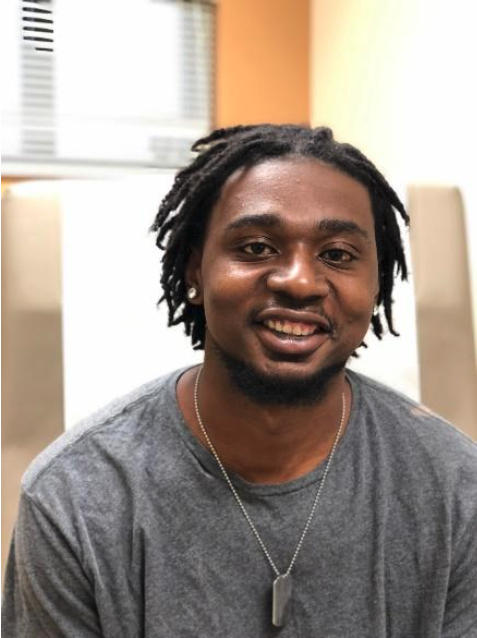 "My provider really listened to me and got me on the right track and gave me the right care and medicine for my ailments. Everybody has been kind and caring."
Respect
We are devoted and loyal to our mission and the people working to fulfill it. We manage our relationships with patience. We embrace inclusion.
Phenomenal and Comprehensive Care
We strive to improve health outcomes for our patients through the highest standards of care and the accessibility to information and resources to do our best work. Relationships with our patients matter deeply to us.
Holistic Care
We value personal growth and holistic care, focusing on all aspects of the people we care for and work with.
Teamwork
We maintain a family environment for our staff, board and volunteers. We have an ethic of constant communication and belief in devoting time and energy to educating our patients.
Community
We serve, cooperate and partner with our community and are grateful for the community's ongoing support.